22 Weeks are on a serious heater of releases: Dvine, Large Music and now on Crooks & Villains Records!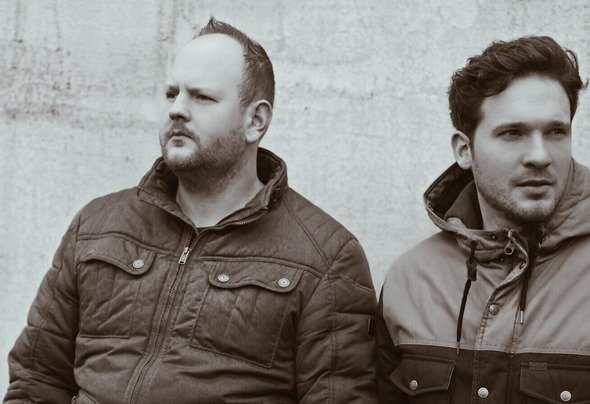 Two track EP Streetlife Chords
Right from the start 'Streetlife Chords' gives you an energetic bounce while you sway side to side from the rumbling bassline and echoing pads. Rugged and tough, this one is primed for the heavy systems in the club.
The second installment, 'Talk To Me' sends the listener off on a journey 
through dreamscapes of percussions and synth chords while keeping your attention through otherworldly pads and an entrancing female chorus.
The EP has been released as Traxsource promo 14 December 2018 and hit worldwide stores two weeks later. Buy or stream here: https://fanlink.to/CROOKS005